GET STREAK FREE WITH
MAGIKLOTH
CLEANS WITH ONLY WATER
MagiKloth Year 13 Specials
2
MagiKloths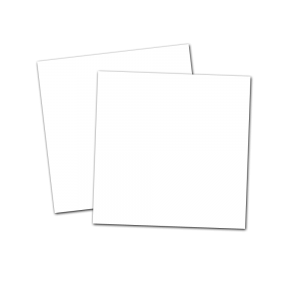 $10
5
MagiKloths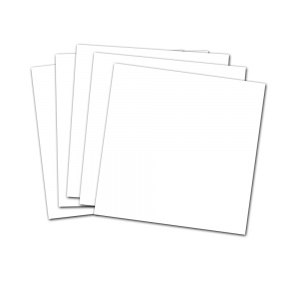 $20
10
MagiKloths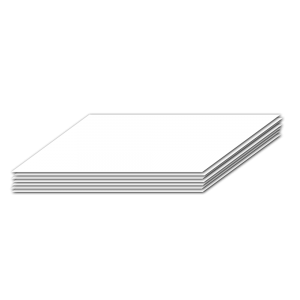 $30
20
MagiKloths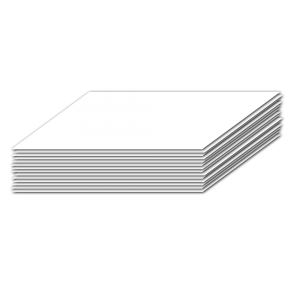 $40
40
MagiKloths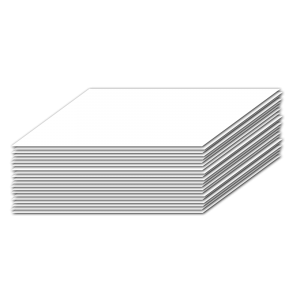 $70
100
MagiKloths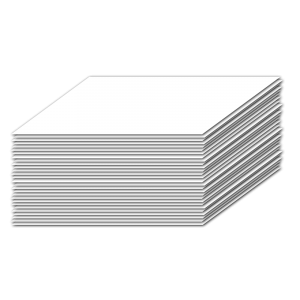 $120
Your feedback is greatly appreciated
We are here to serve YOU
MagiKloth cleans Glass, Chrome, Tile and Stainless Steel
Marble, Granite, even Brake Dust off the Wheel
Oh, Mirror, Mirror, on the Wall
Only MagiKloth cleans it All
To Clean your Vehicles or your Boat
No more Cleaning Chemicals to Tote
For Chemicals and Paper Towels NEVER PAY one more Cent
MagiKloth + Water SAVES both Money and Environment
To Clean Spots and Soap Scum in the Shower
Just Use Water and MagiKloth Power
You will Help give Cleaning Consciousness a Lift
Just share MagiKloths with Others as a Gift
To get rid of Grease, Grime, Dirt and Dust
Wiping with MagiKloth is a Must
WELCOME to the Magi's SITE
where you will find THE ANSWER to your cleaning needs
SMOOTH WHITE MAGIKLOTHS ARE 16" x 16"
MagiKloth Microfiber Cloths are AWESOME!
They clean with JUST WATER!
MagiKloths are a MUST for EVERY
Home, Office, Car, Truck, Boat, RV, Motorcycle...
With ease, you can clean and shine: hardwood, marble, granite, stainless steel, tile, plastic, vinyl, acrylic, aluminum, windshields, windows, mirrors, chrome,  fiberglass, DVD's, jewelry, appliances, laminate, electronic screens, soap scum in the shower...
---
USE ON ANY SURFACE! and all WITHOUT STREAKS!
BEAUTY SALONS USE THEM TO EXFOLIATE OLD MAKE-UP
GREAT FOR RE_USABLE DINNER NAPKINS
My MagiKloth is 100% guaranteed for THREE years
(of general usage)
---
To Clean MagiKloths after Use
Machine or Hand Washable with Soap or Detergent
NO Fabric Softener
Use Bleach or Oxy Clean when necessary
Drying Instructions After Rinsing:
Air Dry or Dryer Safe - Medium or Low Heat
---
Absolutely...Positively NEVER Streaks


Glass, Mirrors, or Windows!
Replaces the Swiffer Refill! - NEVER buy one again!
---
With VACUUM POWER MagiKloth removes
Fingerprints, Bugs, Grime, SmokeFilm, Nicotine, Oil, Tar, Grease, Dirt,
Hairspray, BrakeDust, SoapScum, Dust, Haze, Dog Smagma,
even BACTERIA
the list goes ON and ON.
---
Use my MagiKloth to clean and shine
Mirrors, Windows, Glass, Fiberglass, Krylon, Lexan
Stainless Steel, Shower Stall SoapScum!
Vinyl, Marble, Granite, Aluminum, Leather
TV/Computer Screens, Plastic, Rubber, Fabric
Boats, Motorcycles, RV's, Sports Equipment
Chrome, Windshields, Rims, Vehicles -- inside and out!
The list goes ON and ON!
---
CLEANS
Windshields, Acrylic, Vinyl, TVs, Eyeglasses, Mirrors, Windows, Lenses, Machinery, Computer Monitors, Palstic, Fiberglass, Rims, Tile, Marble, Aquariums, Wood, Staniless Steel, Chrome, Glass, Counter Tops, Appliances, Granite, & Much More WITHOUT CHEMICALS
My Microfiber Magic
CLEANS with JUST WATER
ABSOLUTELY, POSITIVELY NEVER STREAKS
Glass, Mirrors, or Windows
100% 3-year General Use Guarantee
To get rid of Grease Grime Dirt & Dust
Wiping with MagiKloth is a Must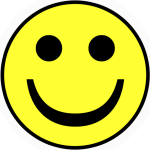 CONTACTS OR ORDERS
1-866-686-8533
Anatar Schubert
42 Citrus Ridge Drive
Davenport, FL 33837
REMOVES
Bugs, Tar, Grease, Brake Dust, Film, Oil, Fingerprints, Soap Scum, Haze, Dirt, Hairspray, Grime, even BACTERIA from your Home, Office, RV, Motorcycle, Car, Truck, Boat list goes ON & ON
TO WASH CLOTH
Machine Washable
Detergent or Bleach
NO Fabric Softener
DRYER SAFE